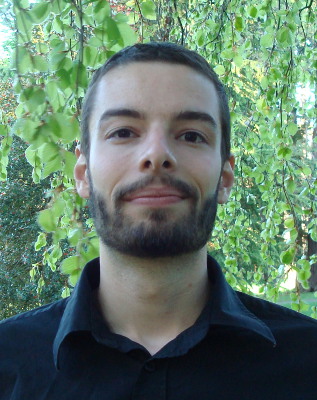 Who am I?
Hi, I'm Nick Knowlson and two things I can't get enough of are programming and reading. I live in Victoria, BC with my fiance Samantha and our cats Ruby and Ada.
What do I do?
I'm a software developer and I love building and fixing things. I take pride in the quality of my work and enjoy actively improving my skills. I can write code in many languages, but I am most comfortable in Javascript, Groovy, C# and Haskell at the moment. Check out my Projects page for some of my side projects.
Do I have any hobbies?
I love reading, whether it is fiction or otherwise. When I read fiction, I mostly read sci-fi & fantasy. I have a large (and growing!) collection of programming books as well. Some of my favourite authors are Neil Gaiman, George R.R. Martin, Isaac Asimov, Neal Stephenson, and Steve McConnell. Take a look at my Goodreads account for what I'm reading now.
I also enjoy playing games of all kinds. Some of my current favourite video games are Starcraft 2, Baldur's Gate 1 & 2, Minecraft, Halo 4 and Diablo 3. I also enjoy board games like Carcassonne, Blockus, Go, and Chess, and athletic games like tennis or badminton. If you have some kind of account on Battle.net, Xbox Live, Steam etc. feel free to contact me and we'll play a few games!
Some other things I like to do are: running, biking, scenic walks and hikes (Victoria's great for this), watch TV series (like Community, Game of Thrones, New Girl), and of course: play with my cats!